Ska
---
New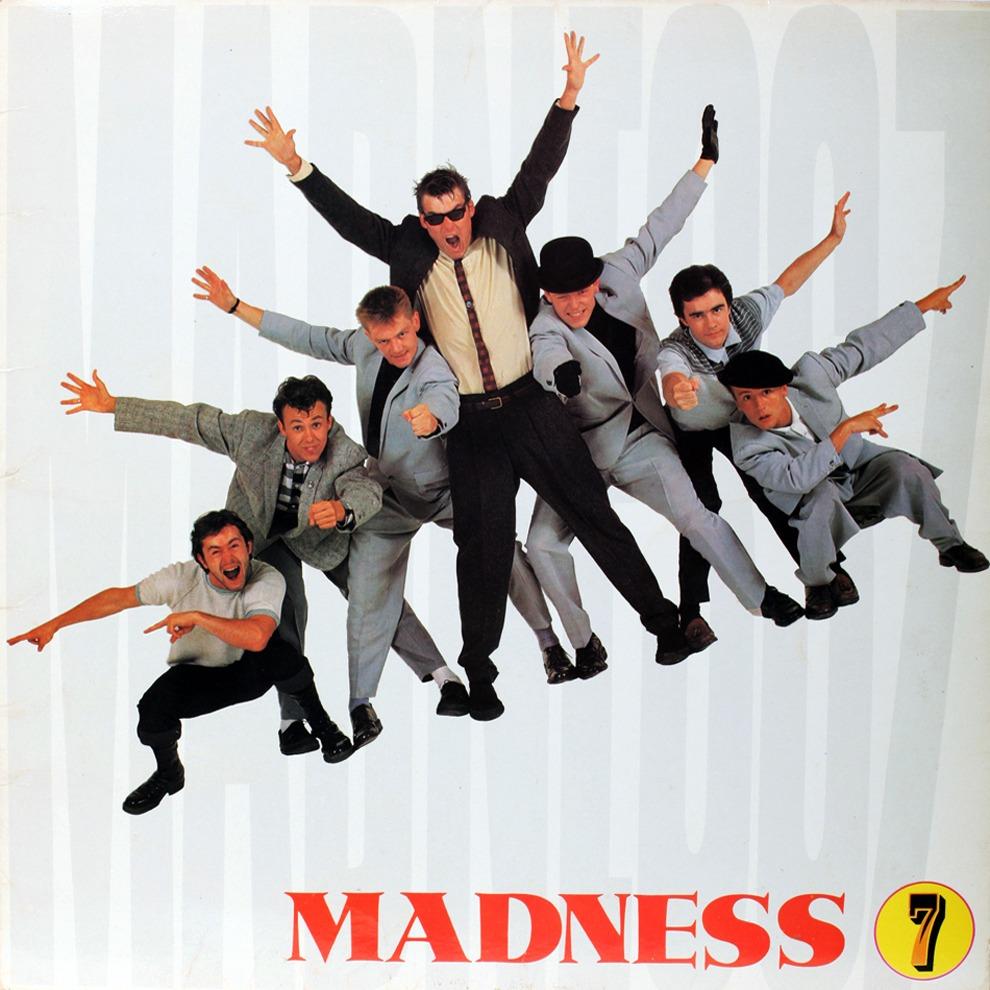 Track ListingCardiac ArrestShut UpSign Of The TimesMissing YouMrs. HutchinsonTomorrow's DreamGrey DayPac-A-MacPromises PromisesBenny BullfrogWhen Dawn...
£21.00
View details
Track ListingBaggy TrousersEmbarrassmentERNIEClose EscapeNot Home TodayOn The Beat PeteSolid GoneTake It Or Leave ItShadow Of FearDisappearOverdoneIn ...
£20.00
View details
Track ListingSide AOur HouseIt Must Be LoveHouse Of FunBaggy TrousersMadnessEmbarrassmentMy GirlSide BOne Step BeyondThe PrinceMr. ApplesNWSNever Knew...
£20.00
View details